Tsudome site
On Display '20.1/31 Fri - 2/11 Tue, holiday
Hours

9:00~17:00
(Some attractions are open until 16:00)
Note: Admittance may be stopped early if the area becomes overcrowded.
Four Great Reasons to V isit the Tsudome Site:
1. To enjoy the site that's fun for all ages!
2. To have a unique Hokkaido experience!
3. To mingle with visitors and residents alike!
4. To experience the wonderful food culture of Hokkaido!
Fun Activities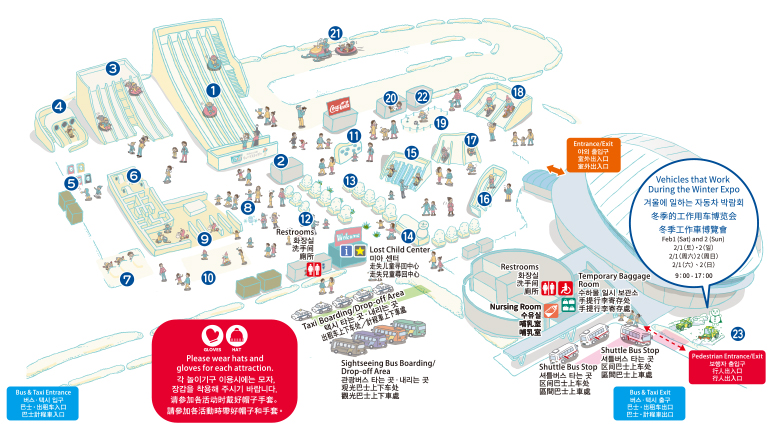 The information here is as of January 2020. It is subject to change.
(Caution): Snow sculptures may be subject to change in size and construction depending on the weather.
1

Tube Slide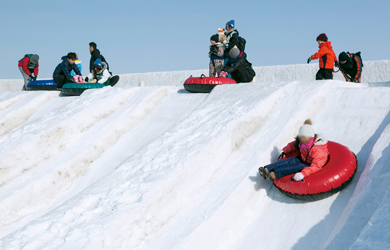 Number tickets for the tube slider
Number tickets will be handed out to those who wish to use the tube slider on the weekend and holiday.
●First hand-out is from 9:00 AM (2,000 tickets)
●2nd hand-out from 11:00 AM(1,000 tickets)
●3rd hand-out from 1:00 PM (1,000 tickets)
*The first 300 people can line up in the waiting line for the first hand-out each day. Number tickets will be handed out from the 301st person.
*As soon as the users with number tickets are finished the tube slider will be opened to the public.
*For more details, please visit the official website
2

Rest House
3

Family Tube Slide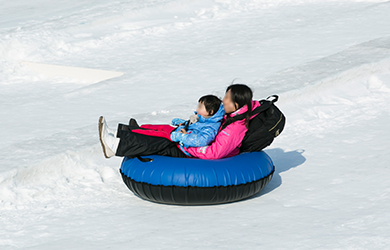 4

Tunnel Slide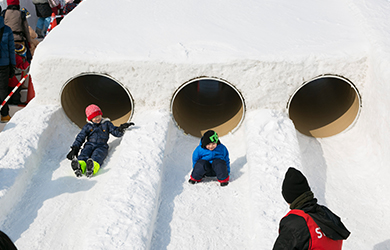 5

Snowball Challenger
6

Waku Waku Snow Park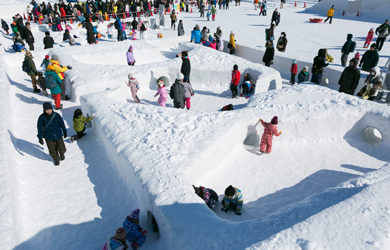 7

Into the Snow (take a photo of you buried in snow)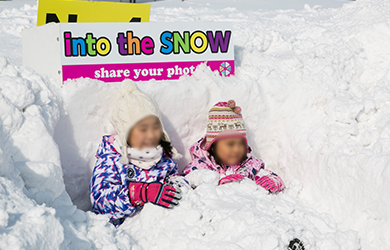 8

Ice Glass Making Experience
9

Observe Snowflakes
10

Snow Kick Board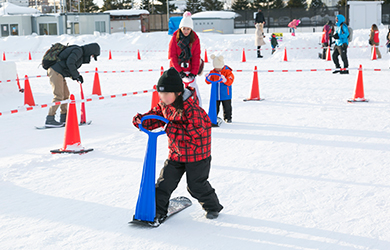 11

Into the Snow II (take a photo of you put in the snow cutouts)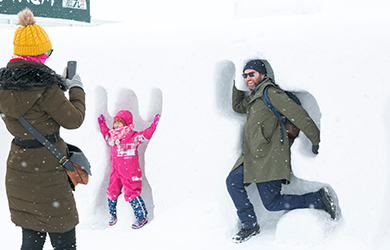 12

Citizen Snow Sculptures
13

˝Snow Object˝ Contest
14

Welcome Snow Sculpture
15

Ice Slide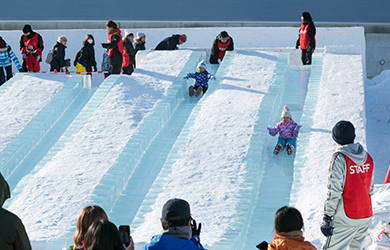 16

Snow Park Golf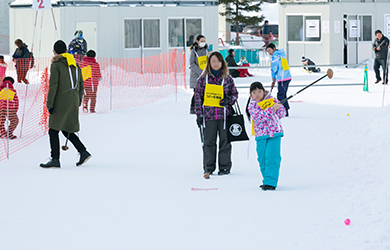 17

Sledding Slope
18

Snow Kids Adventure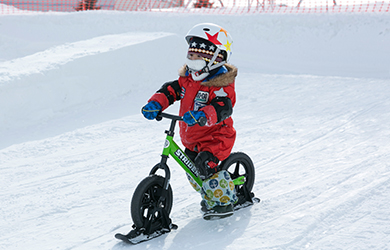 19

Mini Snow Footgolf
20

Snow Festival Cafe
21

Snow Rafting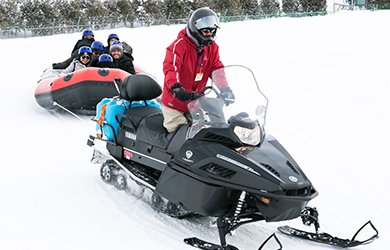 22

Rest House
23

Vehicles that Work During the Winter Expo
Indoor Events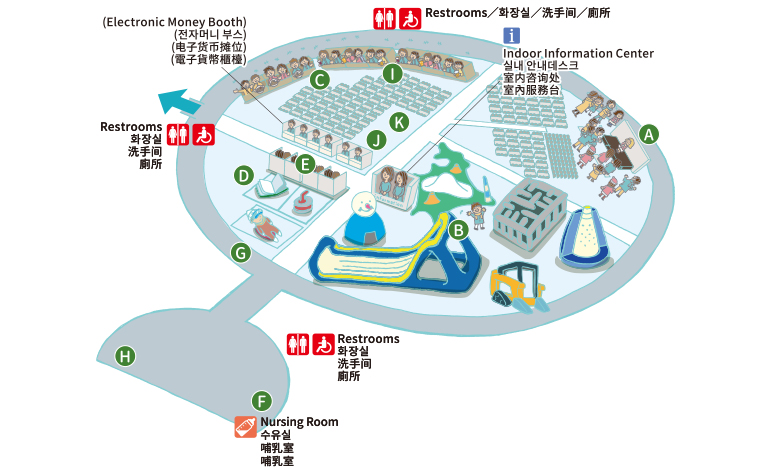 The information here is as of January 2020. It is subject to change.
A

Tsudome Stage
B

Indoor paid attractions Kids Park
Mega Slide Titan (inflatable slide)

Air Time Run
C

Tsudome Hot Cafe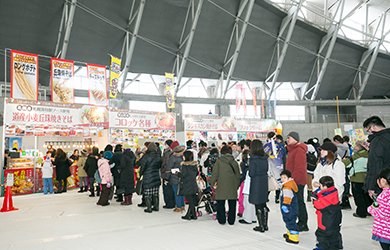 D

Snow Education Squar

Simple experiences and virtual reality simulation of winter sports are possible.
E

PR Spaces&Support Company Spaces
F

Temporary Baggage Room
G

Snow Festival Teahouse Yoshikawa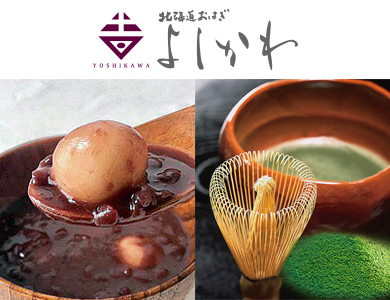 H

Tsudome Relaxing Hideaway Restaurant & Café
I

Hokkaido Gourmet Fair

Wrap your taste buds around delicious, famous Hokkaido sweets and gourmet foods, such as ramen, zangi, and Jingisukan.
J

Pokémon Branch Office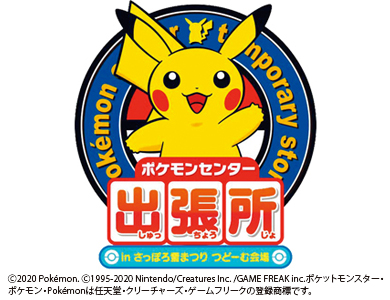 K

[Dinosaurs] and [Food] Special Boothes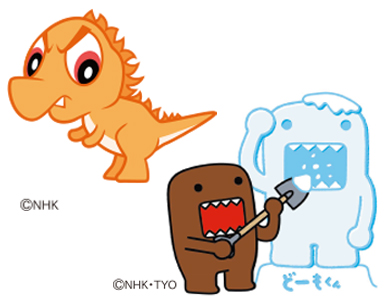 【Tsudome Site Cautionary Items】
◎Content, specifications and site layout for attractions are subject to change.
◎Reception is subject to end early depending on congestion in the site, and or poor weather conditions.
◎Sleds cannot be taken to indoor facilities.
◎Restrooms inside the Arena tend to get crowded, so please try to use the outdoor restrooms as much as possible.
◎Please watch your step; it is very slippery inside the site.
◎Administration Headquarters, Information Center and Lost Child Center will handle any incidents of lost Child, and will make an announcement over the loudspeakers throughout the site.
◎In relation to lost property, inquire at the headquarters or information centers (tel. 011-787-5000).
There is no smoking inside the venue. Smoking areas are not provided.

Drones and balloons are not allowed inside the site.

Pets are not allowed inside the site.

Public parking is not available so please use public transportation or the shuttle bus.

Passengers on the sightseeing bus or chartered group bus can only board or deboard the bus.

You need to present a physical disability certificate (the original) when using handicapped parking lots (7 spaces). You cannot use it with a rehabilitation certificate or mentally handicapped certificate. *Please note that there are limited number of the parking