Amazing DJ music show tribute
for Sapporo Snow Festival Sapporo Snow Festival
Live Tribute DJ
DJ LIVE
A live performance by a widely-popular DJ,
dedicated to the Sapporo Snow Festival!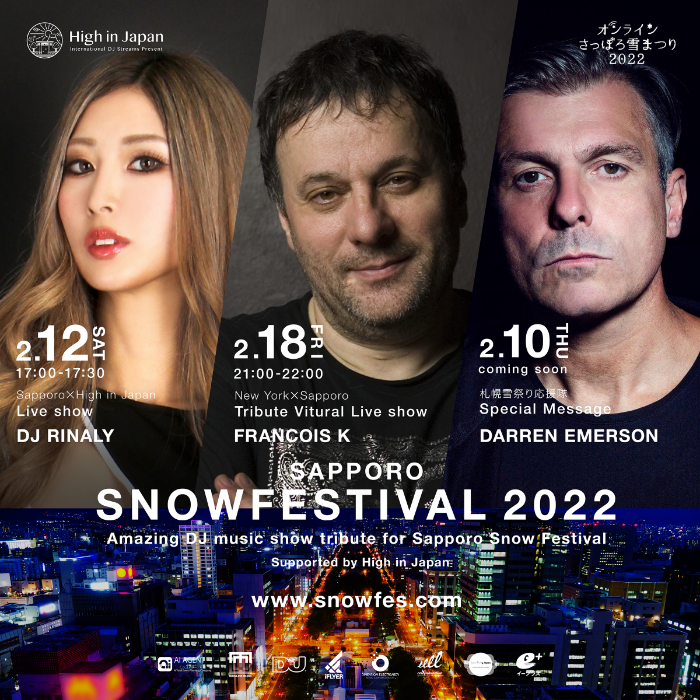 DJ RINALY
DJ Rinaly, one of Japan's top DJs and producers, has been attracting attention from around the world for his captivating music.
Live broadcasts of the Sapporo Snow Festival tribute will be shared!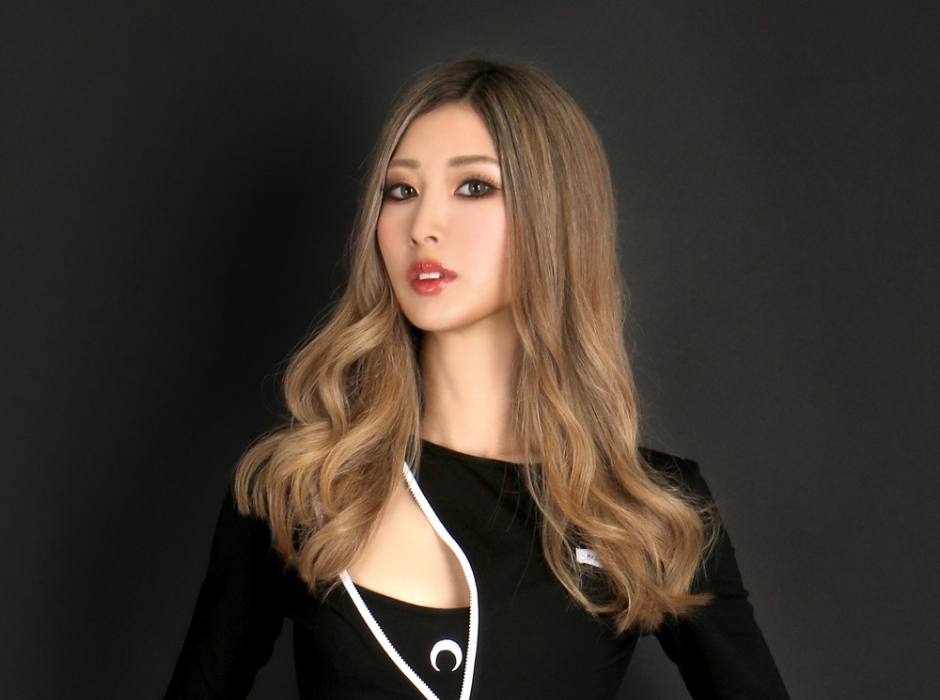 Live broadcast: February 12 (Sat), 5:00pm
(Live broadcast from a location within Sapporo・Free to watch)
Profile:DJ RINALY
Born on August 23rd 1993, Rinaly is a Japanese music producer and DJ since 2014. Mainly focusing on Uplifting Trance, but also experienced in mixing Progressive House and Psychedelic Trance. Starting her musical path in junior high school as a bassist, Rinaly played in several live houses with her band. Soon after she entered music school at age 15, where she polished her production skills while playing the piano, drums, trombone and more. Using her natural music sensitivity to create a unique vibe in her music and mixes, she easily transmits her deep love for music to her audience, and instantly gathered a lot of support. Her success is not limited to Japan, as she is regularly invited to clubs and events worldwide in countries such as Australia, Czech Republic, Norway, Hong Kong, China, South Korea, Thailand, Indonesia, Philippines with more to come. She doesn't reserve her talents to club music though, as she makes appearances on several mainstream scenes. Her remix song for the video game Shoumetsu Toshi (Disappeared City), downloaded more than 7 million times, was featured in the game's "Shoumetsu Toshi Remix Works" compilation album. She also composes for other various video games and apps, and regularly tours Japan as the back DJ for popular singer Yamazaru. Since 2016 she gave shape to her vision of Trance parties by starting promoting her own "Tears of Trance" event. With Guest DJs such as Ferry Corsten, Ben Nicky, Ben Gold, Protoculture, Mark Sixma, RAM and Driftmoon, it consistently boast around 1,000 party-goers and is the biggest Trance event in Japan. Rinaly successfully organized the first ever in Asia and biggest ever AVA Night in her home town, at womb Tokyo, inviting Andy Moor, Ashley Wallbridge, Bjorn Akesson, Somna and Memory Loss. Her joint track with Ronski Speed "Horoscope", released in Autumn 2016, immediately got a lot of attention after being featured in legendary Dutch DJ Armin van Buuren's radio show "A State of Trance" (ASOT), where Armin himself called it "an amazing track!". Since January 2017, she hosts her own regular radio show on Block.fm, "Tears of Trance radio". In Autumn 2017 her track "Wave of Affection", released on Andy Moor's label AVA Recordings, found instant success and stayed at the top of the Beatport Trance chart for several days, reaching 56th on the overall Beatport Chart. Rinaly has kept releasing singles from AVA like "Lucid Dream" and "Observatory" which also got supported worldwide. Finding fame outside of her native Japan, Rinaly can easily be recognized as one of the DJ/Producers with the most momentum in the Trance scene.
Francois K
Francois K, a legendary musician who never stops evolving,
will be making a guest appearance at the Online Sapporo Snow Festival 2022 with an exclusive virtual set.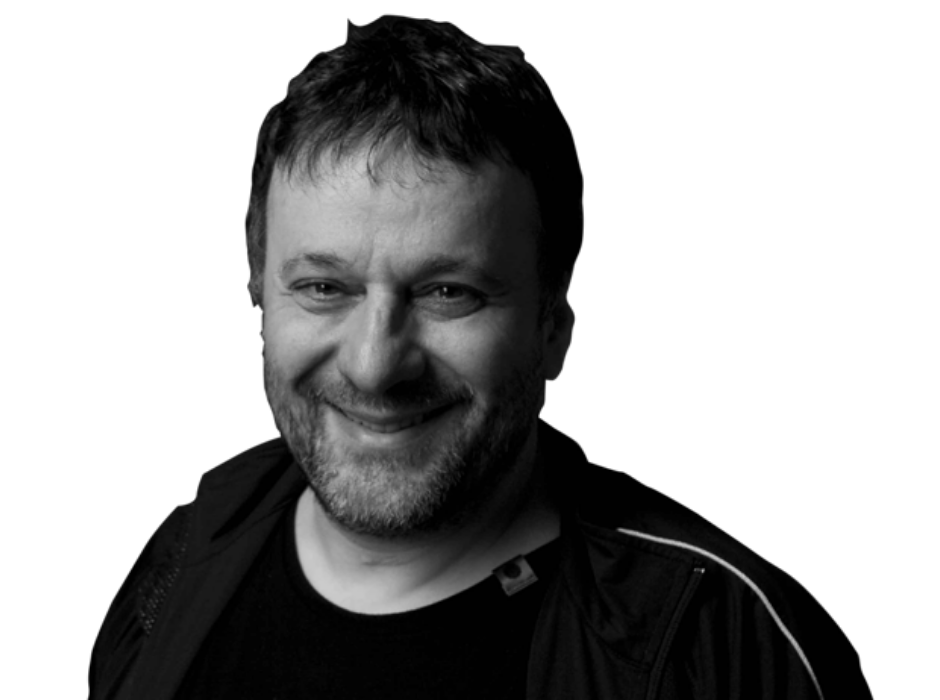 Live recording: February 18 (Fri), 9:00pm
(Recorded in a studio in New York City・Free to watch)
Profile:Francois K
François Kevorkian, alias François K, (born 10 January 1954) is a French DJ of Armenian origin, remixer, producer and record label owner. Having started his career in renowned clubs such as the Paradise Garage and Studio 54, the New York City resident is widely considered as one of the forefathers of house music.
Darren Emerson
Special messages from legends.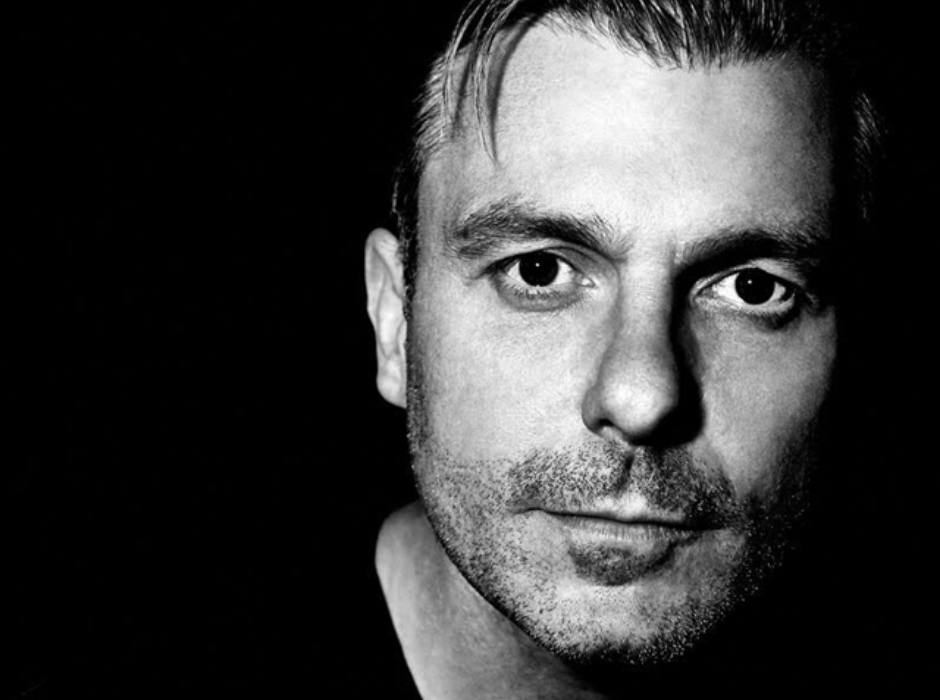 Message videos: To be released on February 10 (Thu)
・Free to watch)
Profile:Darren Emerson
DJ, producer, remixer, label owner, promoter, legend. Darren Emerson is one of a handful of pioneering artists that catapulted dance music onto the global stage. From headlining Glastonbury with Underworld to compiling genre-defining mix compilations to running ibiza residencies and more, Darren Emerson has been at the heart of the industry for over 30 years. Ever humble, his natural charm and charisma shines through on every project he undertakes making him one of the most respected and loved dance music artists in the world.