Yuki Miku Glowing Snow Ver.
Snow Sculpture Construction Report
Enjoy seeing the process of creating the "Yuki Miku Glowing Snow Ver." with easy-to-understand videos and photos!
Yuki Miku Glowing Snow Ver.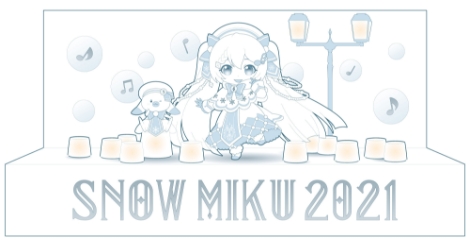 Who is "Yuki Miku" (Hatsune Miku)?
https://snowmiku.com/2021
Affectionately known as Yuki Miku (or Snow Miku) in the winter season, Hatsune Miku is a famous anime character born in Hokkaido. After artists created a pure white Hatsune Miku snow sculpture during the 2010 Sapporo Snow Festival, Yuki Miku has grown in popularity ever since. From then on, the "SNOW MIKU" festival, featuring Yuki Miku, has been held every year in Hokkaido. Every winter, we collect costume designs and inspiration for this event from all over the world online. The theme for 2021, inspired by the Hokkaido snow, is "illumination"! Let's continue to enjoy the snowy Hokkaido spirit and support all the artists!
Who is Hatsune Miku?
Hatsune Miku is the name of music software developed by Crypton Future Media, allowing anyone to make their computer sing by entering lyrics and melodies. As a massive number of users created music using the software and posted their works on the Internet, Hatsune Miku has evolved into a global phenomenon. Moreover, Hatsune Miku has gained much attention for its character mascot as well, involving many industries such as merchandising and live performances as a virtual singer. Now her popularity has spread across the world.
SNOW MIKU 2021 Online Light-up Show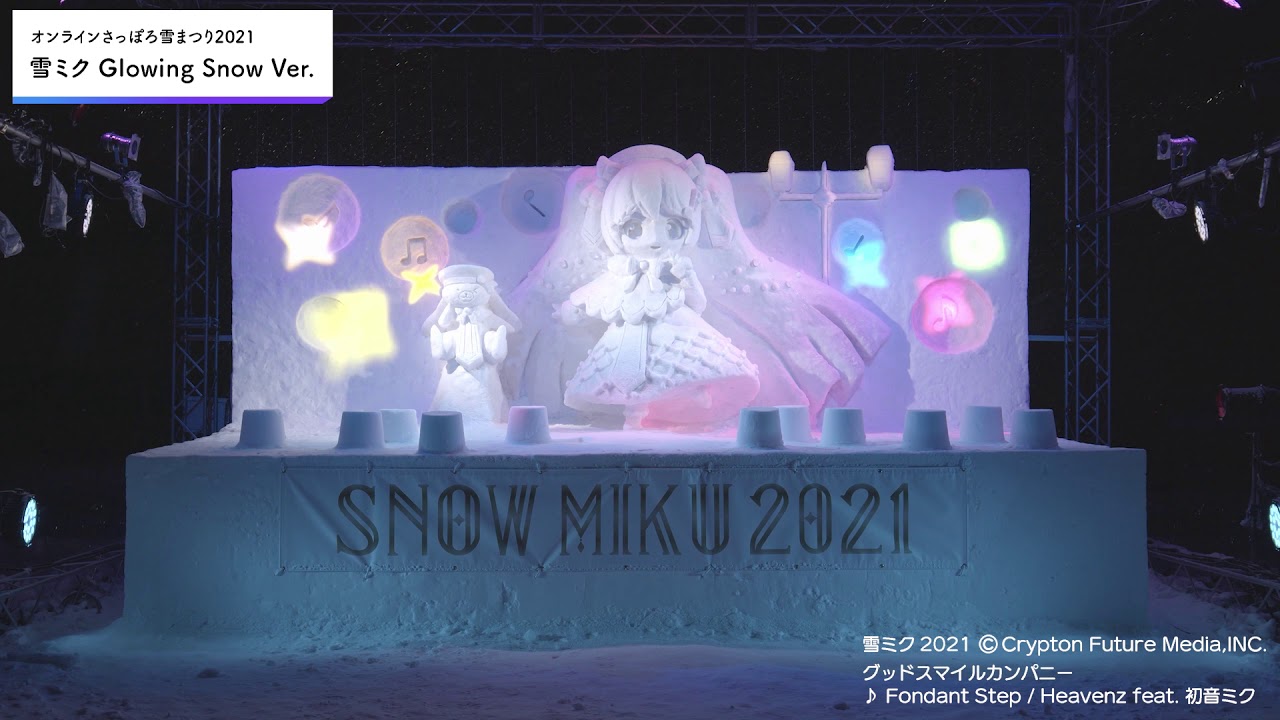 Snow Sculpture Construction Video vol.1 "Yuki Miku Glowing Snow Ver." Edition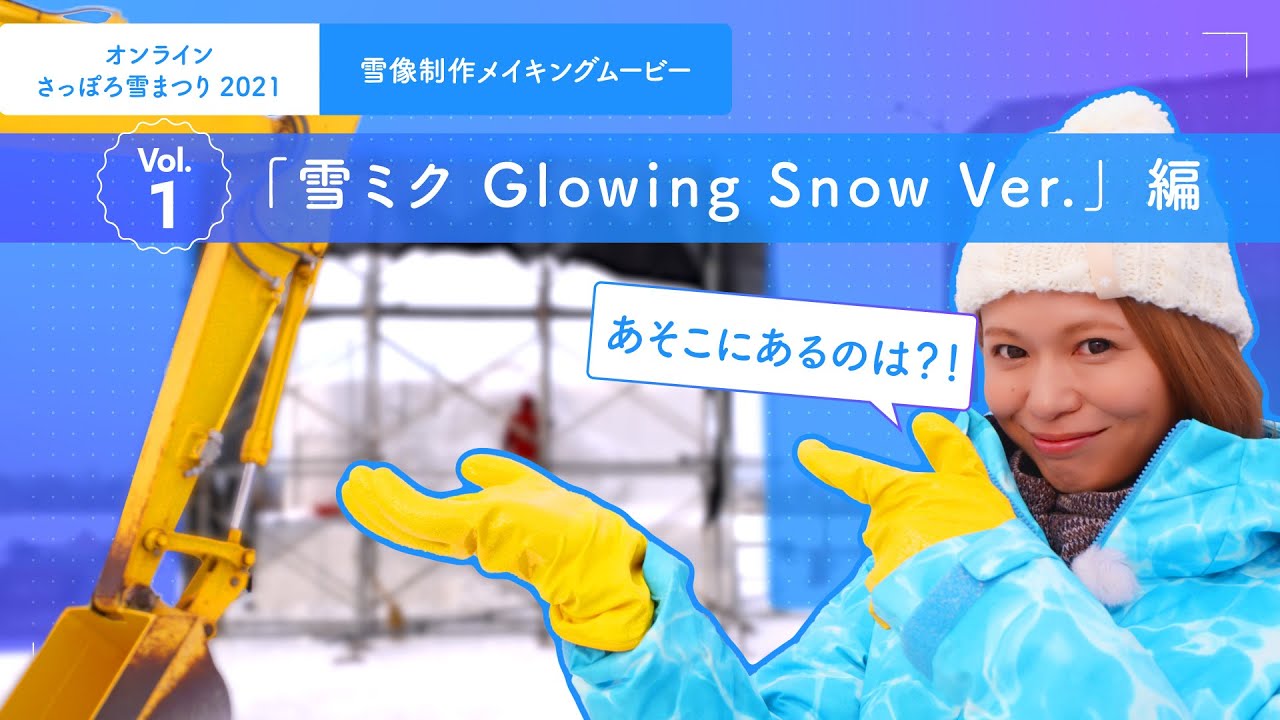 The construction of the snow sculpture made at the Hitsujigaoka Observation Hill for the Online Sapporo Snow Festival 2021. Watch how the professional artists handle the snow with creativity and precision!
STEP1

Mound of packed snow