At each Sapporo Snow Festival venue, "Cloud Translators" will be available again this year!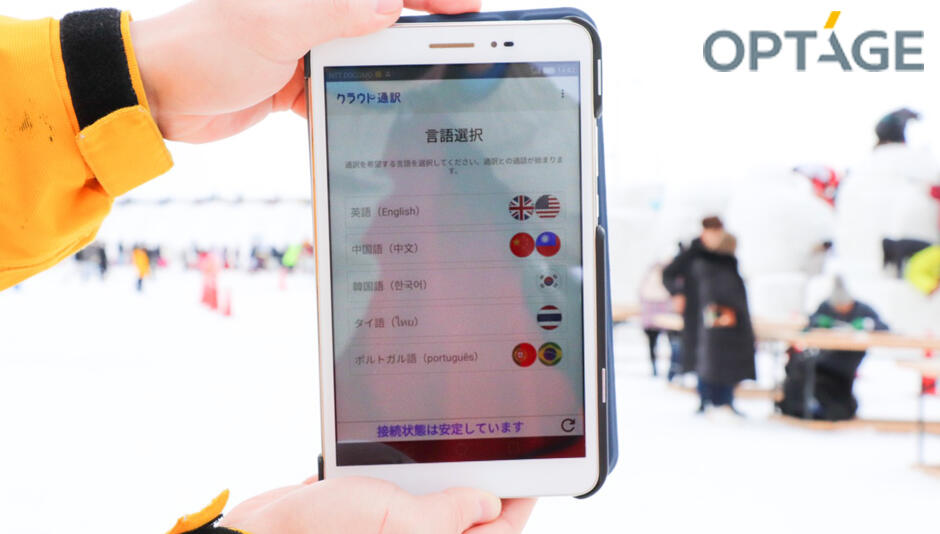 Electronic translators will be available for foreign tourists.
Last year, electronic translators were very popular. Along with our interpreting staff, the devices will be available in 4 languages, including English, Chinese, Korean, and Thai.

If you have any language problems, please go to one of the following locations and our friendly staff will be happy to assist you.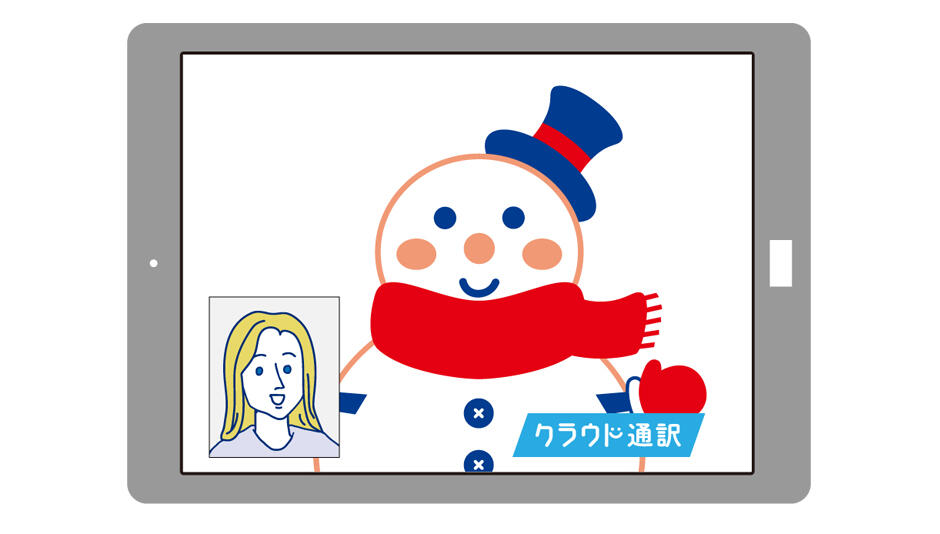 The official Sapporo Snow Festival snowman mascot is also the on-screen avatar character and will talk to you.
---
"Cloud Translators" are located below.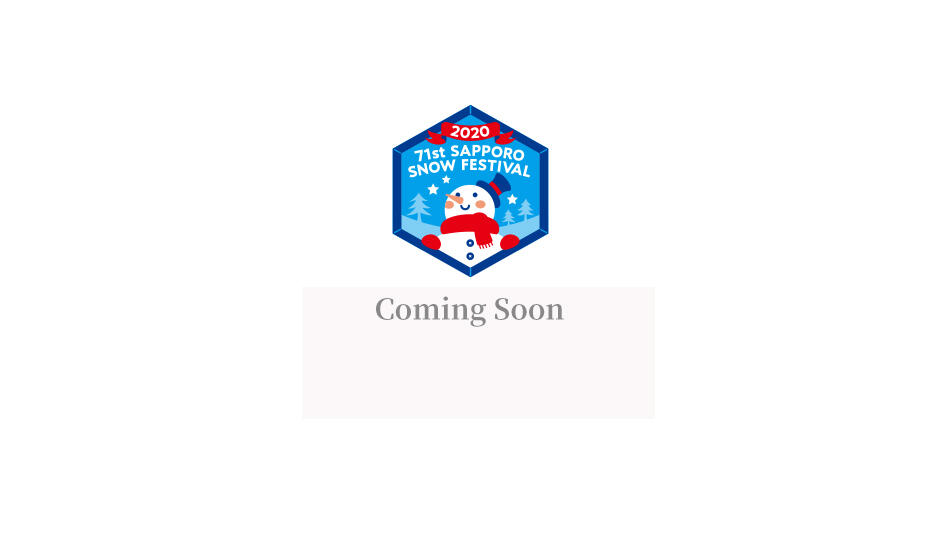 ● Odori Site: Total 15 machines (February 4 - 11, 2020)
● Yuki-Chika Site: Total 2 machines (February 4 - 11, 2020)
---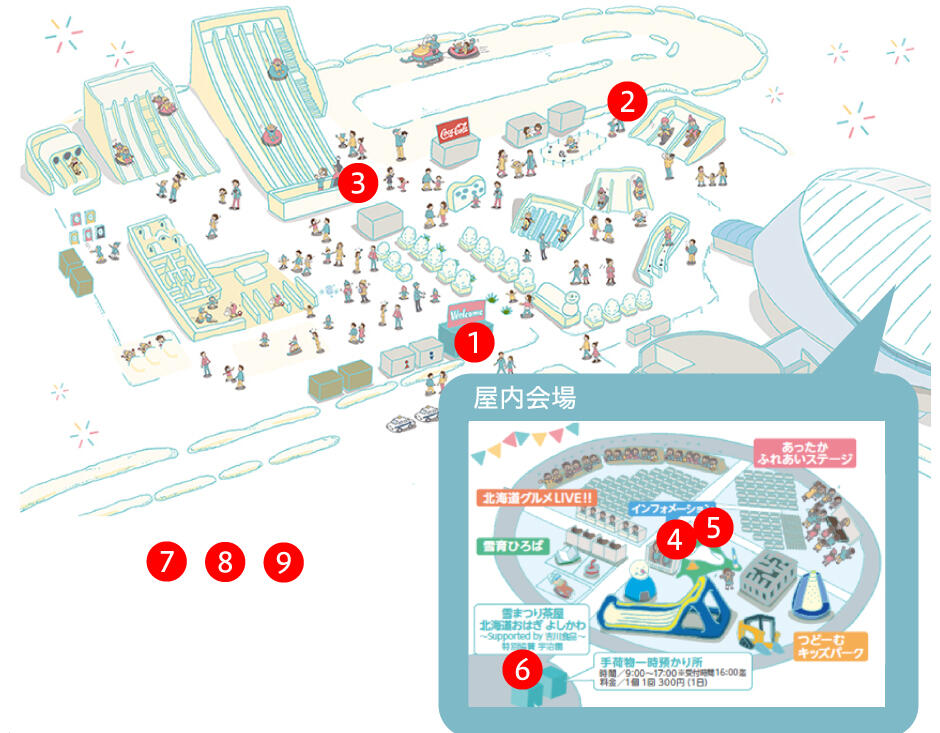 ● Tsudome Site: Total 9 machines (January 31 - February 11, 2020)
In cooperation with: OPTAGE Inc.